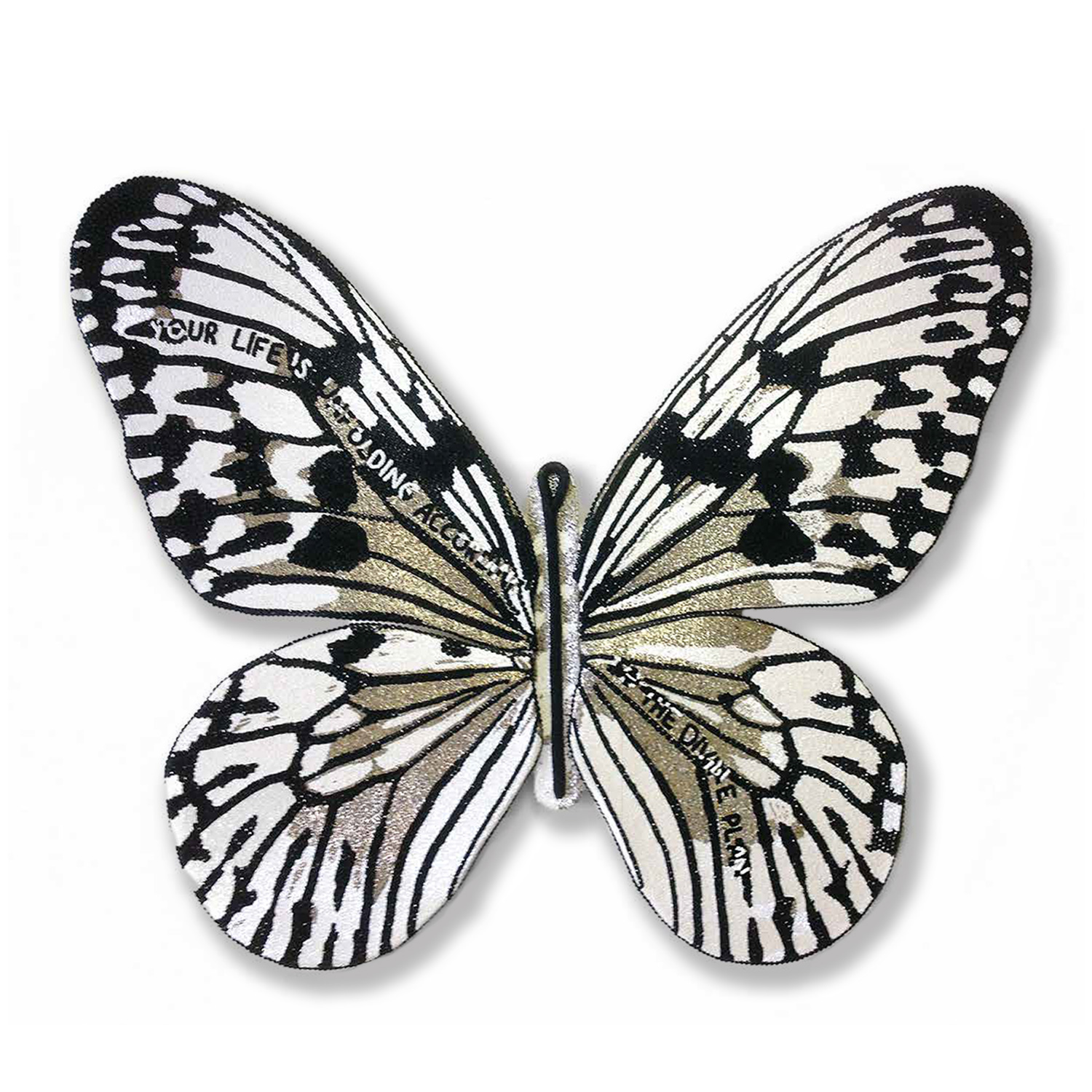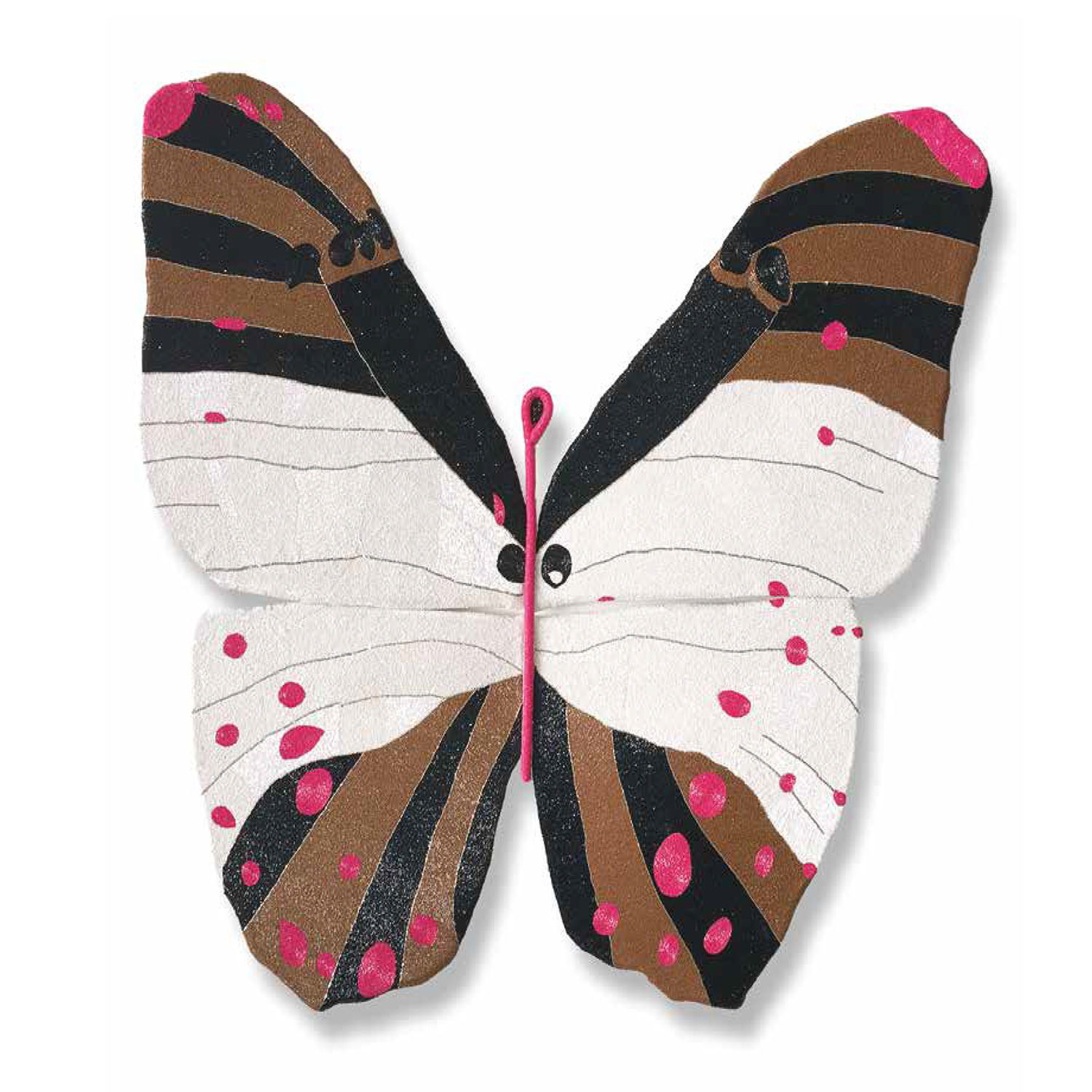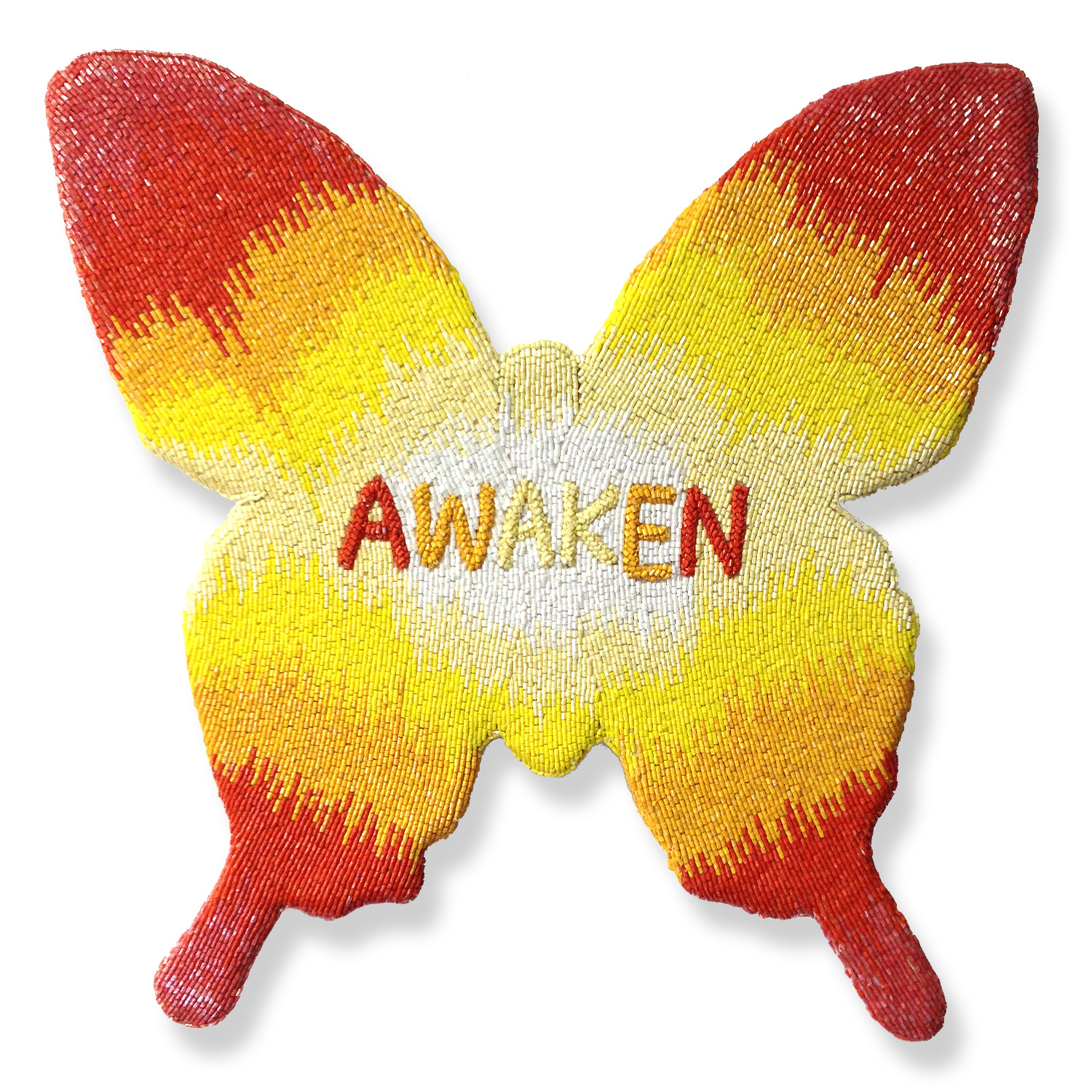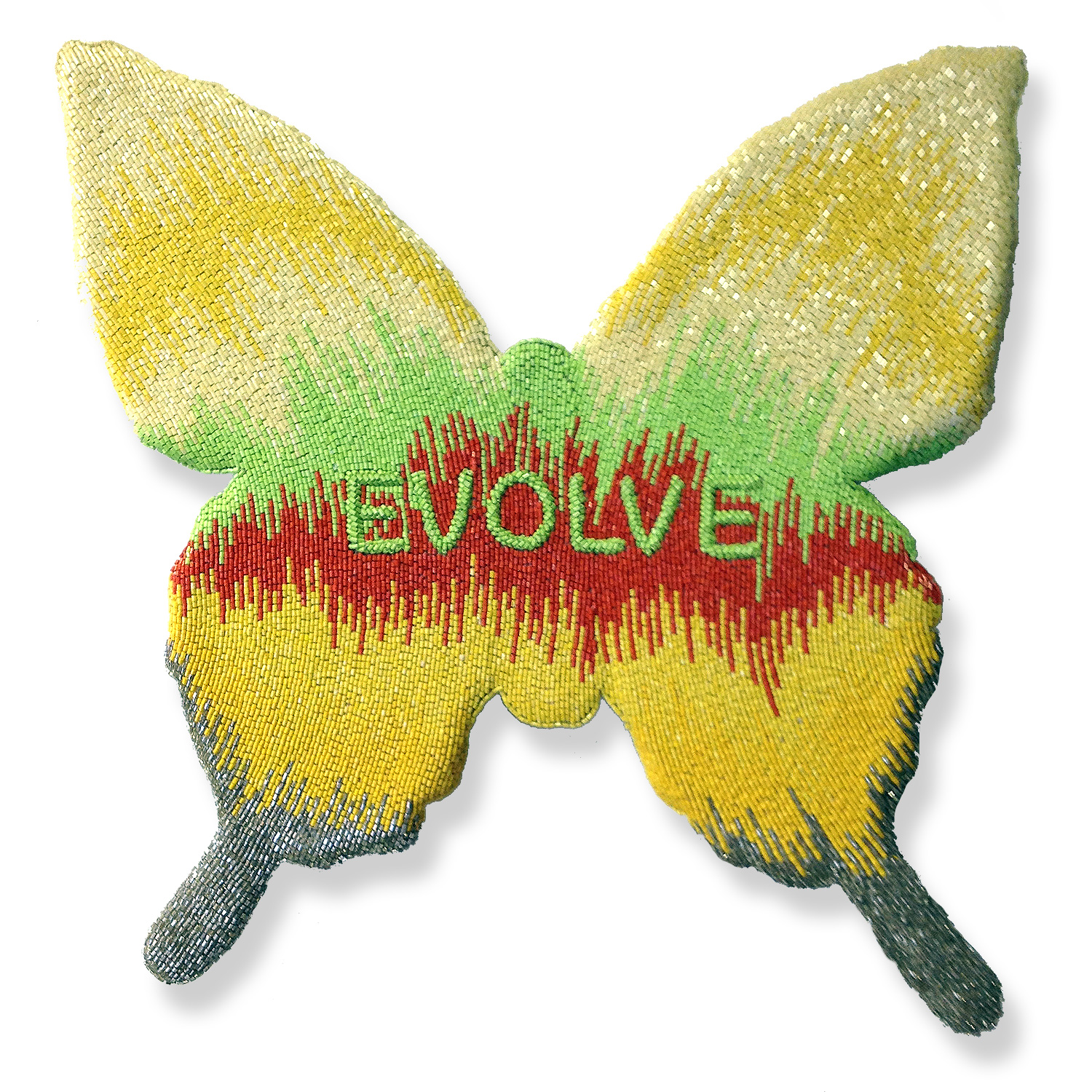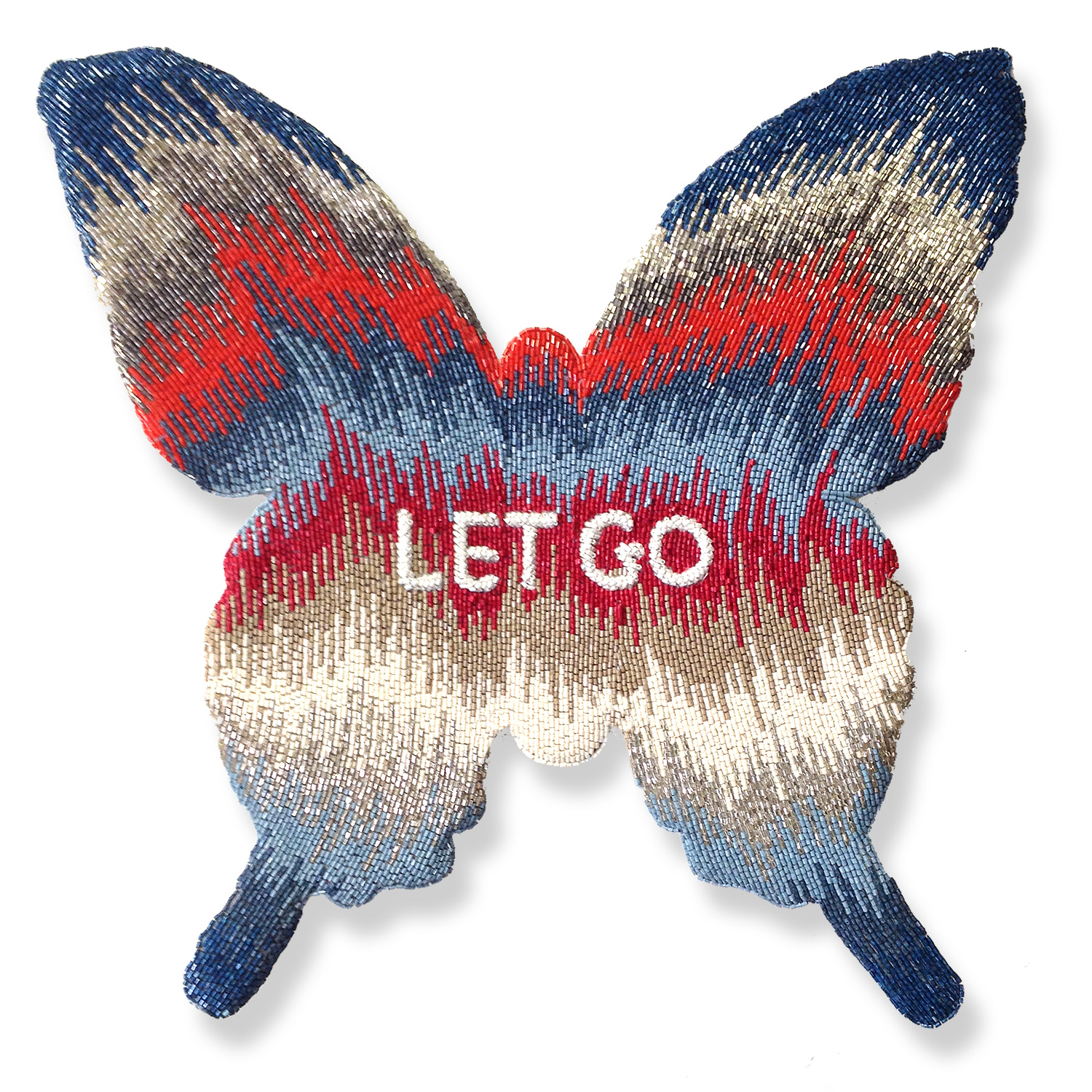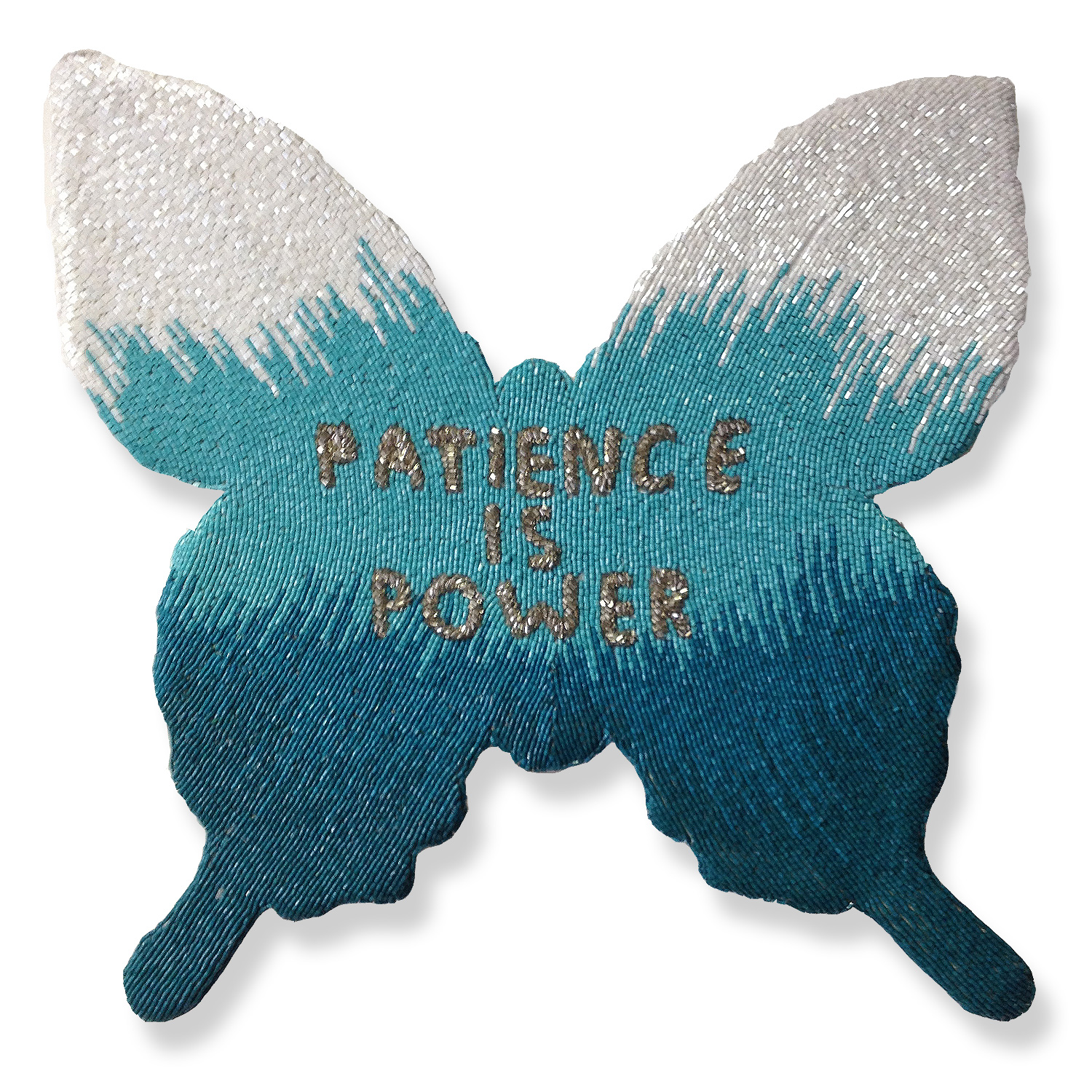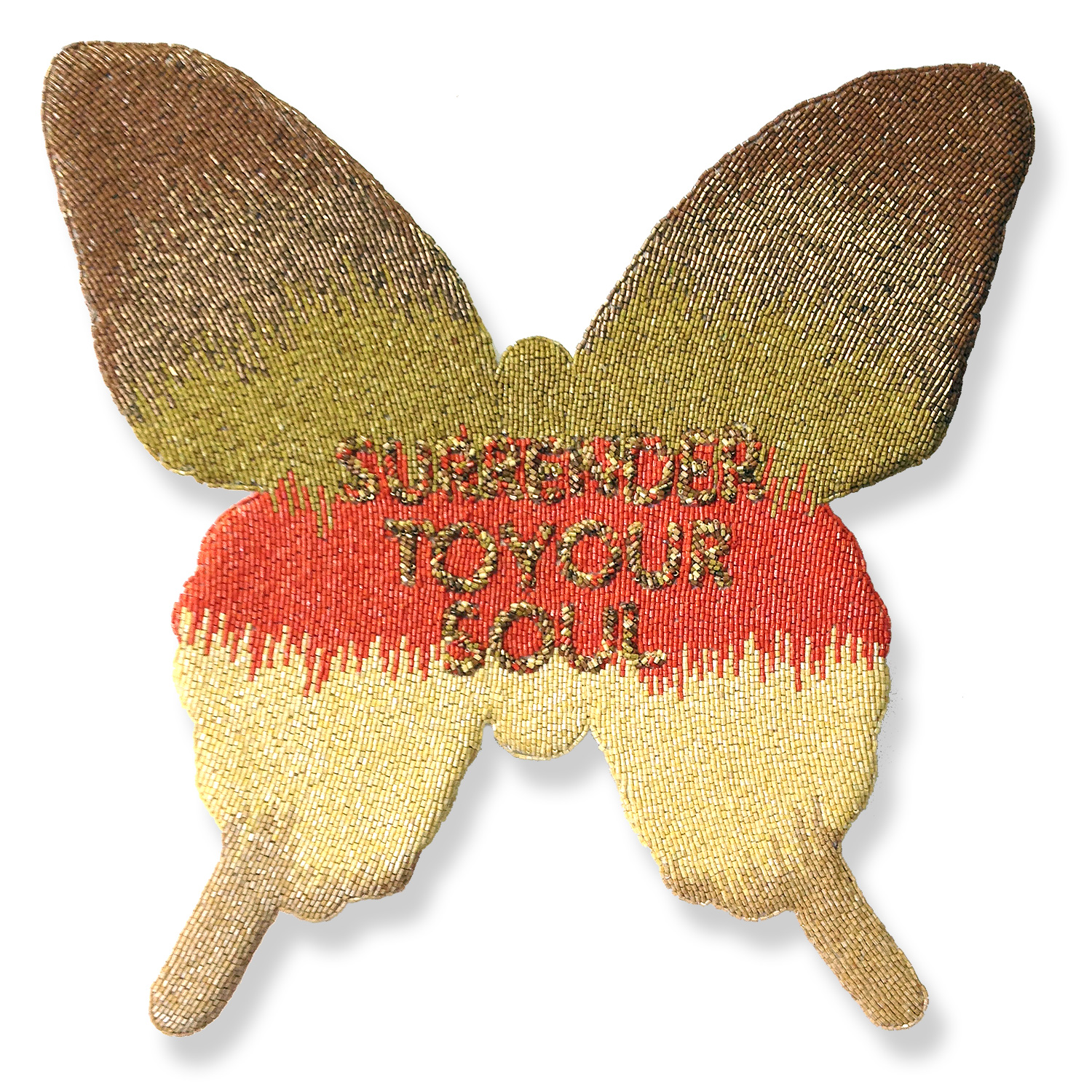 Continuing her use of beads, sequins and embroidery to create canvases that echo her personal journeys, Hirsch has delivered her most resolute series to date. Hirsch's literal and figurative Transformation introduces a new element in her art-making , the shaped canvas. Transformation exclusively uses the shape of the butterfly and utilizes the butterfly to metaphorically represent a personal transformation.

Artists throughout history have included butterfly imagery in their compositions for a myriad of reasons. Many contemporary artists continue to use the butterfly iconographically, metaphorically and literally as their primary lexicon. Hirsch is now a part of this rich history of practitioners who have embraced the butterfly image and has seamlessly incorporated it into her art making process.


Transformation delivers a profoundly personal story of rebirth and renewal, doors closing and opening, and the glass being half-full. And because of its immense personal nature, Transformation skillfully skates the sentimental trappings of pop-psychology and rests assuredly amongst the roster of artists that use text as an essential compositional element as well as to communicate a personal message.